My daughter Jessica (SunnyStitching) and I have recently opened SunshineMakings etsy store! This has been a goal of Jessica's for the last two years and it is very special to have a shop together. We would love for you to visit
Sunshine Makings
and share in our excitement.We have eye pillows, wiinter wear, and other wonderful items available.
We are so very excited at the great response we have received!
Here are some beautiful items from
SunshineMakings
!...but there are more for you to enjoy when you view the store!!!!!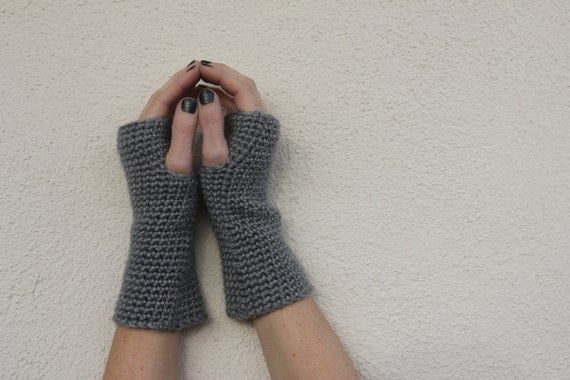 I was happy to crochet these lovely fingerless gloves. We also have a multicolored pair of these cozy, warm and comfortable gloves on Sunshine Makings.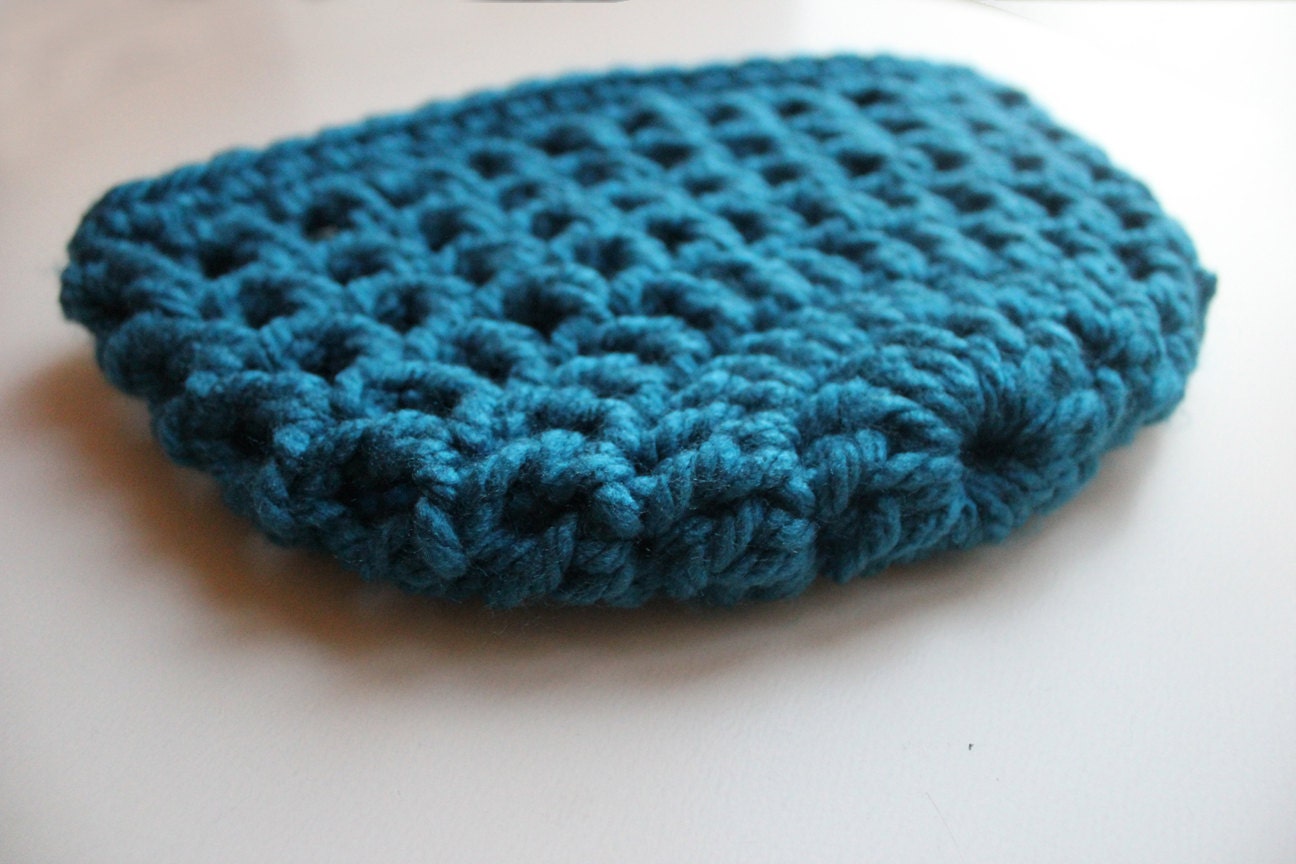 Beautiful Blue Hat crocheted by Jessica
These hats have also been well received and ordered by customers!
So far, the coffee cup sleeves and the hats (see above) have been our most popular sellers, online and offline. And now we have all the colors of the rainbow for you to choose from:):) These are wonderful Valentine's Day gifts, or ......anytime gifts!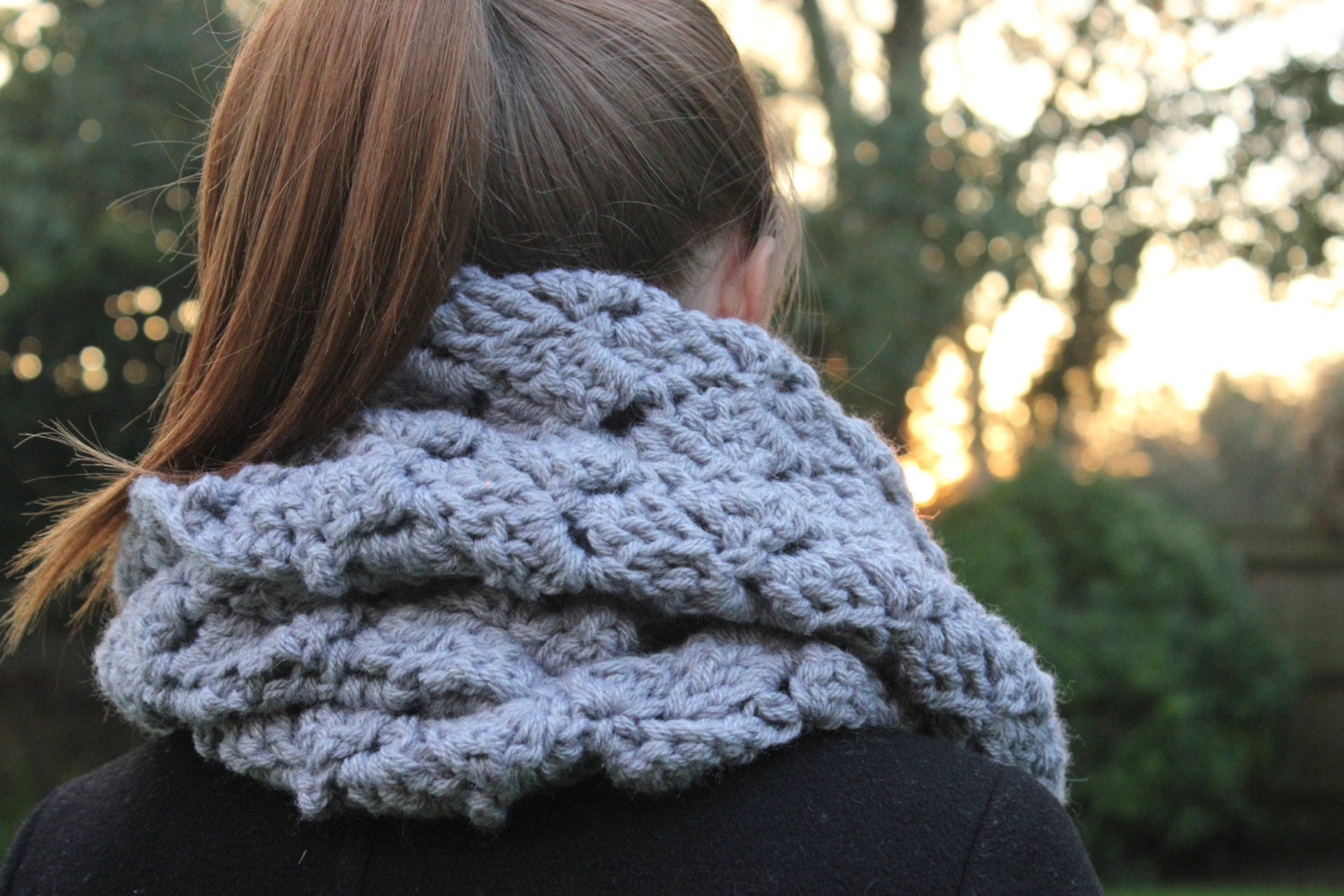 One of our favorites is this
baby blanket
. It is so soft and has such a wonderful combination of colors.