It's time to send the September package to our grandchildren Evie and Canaan who live in England with their dad and mom (who happens to be Jessica of
Sunnystitching
). I made a pillowcase for Evie that I mentioned in my most recent post...click
here
to see it; it turned out really pretty.
Of course, I also wanted to make something for Canaan and decided to make another pair of cargo pants using the same pattern from the
Remade Pants and Train TShirt
previously posted.
I had some leftover lightweight cotton denim fabric that I had previously purchased from JoAnn's Fabrics. However, I wanted to use a colorful print for the pockets this time and went to JoAnn's with a friend
Liz
. She suggested the cute fish fabric that I used....she is really good at choosing fabrics.
The pattern is Simplicity 3856, a very versatile pattern. Canaan wears the size 3.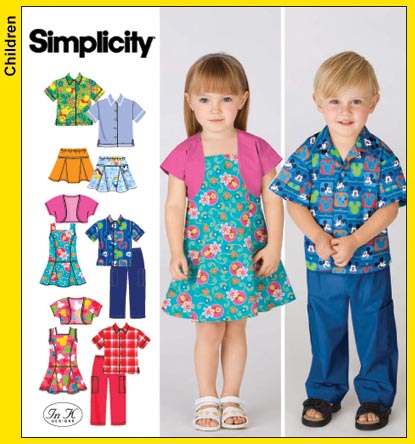 The cargo pants are so easy to make!
A close up of the cute and happy fish fabric used for the pocket. the seams in the middle of the pocket are for the tuck
This is the "side" view of one of the legs where the pocket is sewed.
The finished Fish Pocket Cargo Pants!
Canaan, Papa wants to take you fishing when you come in December.
Maybe you can wear your "Fish Pocket Cargo Pants"
We love you, Nanny and Papa